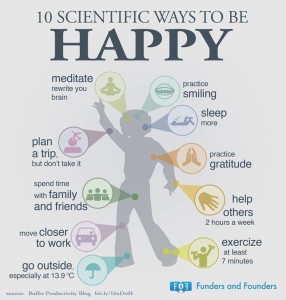 Imagine how your life might change if you did just ONE of these things every day!
The other night I asked Marika if she wanted to plan a vacation with me that we didn't have to go on. Where do you want to go? Philadelphia, she said, to visit her aunt. And Longwood Gardens, I added. And we'll invite all of my relatives to meet us at the diner on Roosevelt Blvd, and we can go to that art museum that your mother was talking about. The Barnes Foundation? Yes. And we can get real PRETZELS. And maybe we can go to Baltimore. How far is Baltimore? I'd love to go back to Visionary Museum and they have a great aquarium, too. We could take the train. And a bus to the harbor. It would be an adventure!
It was fun to let our imaginations go wild, to stretch and envision without considering logistics, money, time….to just play.
That afternoon, after spending over an hour helping Marika look for jobs online, she was flipping through an RV supply catalog. She pointed to all kinds of silly things that we could buy for when we are on the road, traveling in the RV. We were both smiling, laughing, lifted from the heaviness of the job hunting. And it was fun!
The next day I was sitting in the hairdresser's chair and she was telling me how tired she was from all the cleaning and painting she's been doing at her house.
I asked her, if you could go anywhere on a vacation, where would you go? Paris, she said, and her whole face lifted. What would you do there? Drink wine. and sightsee. Would you go alone or? Oh no, I'd go with a girlfriend. Not my boyfriend. She stayed with the dreaming for a few quiet minutes then said So you remember that when you win the lottery, OK?
Our minds need to dream without limitations. Like kids do. They're able to imagine all kinds of magical inventions because they never consider if it's possible.  When we explore the edges of our own possibilities, who knows what we will discover.
So, imagine, where would you go on a vacation? What would you do there? Who would you go with? Tell us! Share by clicking on the Comments below!