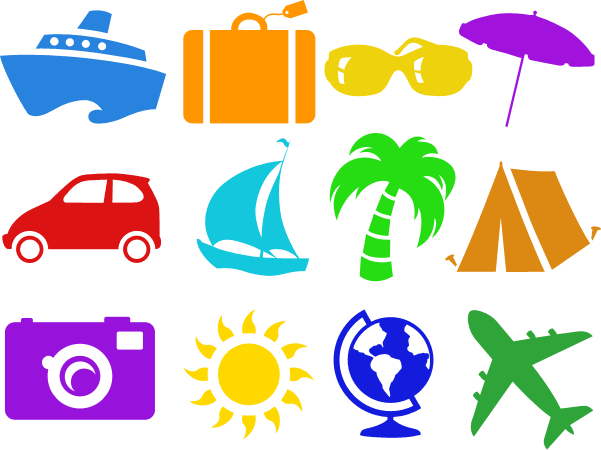 Vacations are fun. Adventure-filled. They help us relax and release. Being in a different place, away from the day in-day out activities of our lives often gives us new perspectives and a renewed sense of ourselves.
Vacations breathe new life into us.
So many people I talk to complain that they haven't been on a vacation in forever.
They say they don't have the time, or money, or someone to go with.
But what if you could go on an Instant Vacation, without ever leaving home?
Here's how:
1. Make a list of all of the things you like to do when you are on vacation.
It could include:
sleeping late
reading a whole book in one day
exploring off-the-beaten-track places
hiking
kayaking
tasting the best local foods
visiting museums
finding a Farmer's Market
geo-caching
checking out the local art scene
2. Using your home town as the destination, choose something from your list and do it, right where you live.
People often don't take the time to explore their own backyard. But planning a special day or even just an afternoon for doing something from your list will give you that breather you're looking for from your regular life.
You'll discover something about the place you live. And you'll probably discover something about yourself, too.
I'd love to hear your favorite vacation ideas. Click on the comments below to share.