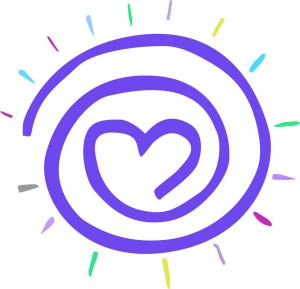 "only from the heart can you touch the sky"
~ Rumi
Are you in a transition?
Maybe you've left a job, or your kids have moved out, or you want to shift directions in your life.
You know there's something bigger out there for you in your life, if you could just figure out what the next step is.
I know how you feel.
And I know how to help you get some momentum, how to move toward the direction of what's next, even if you don't know what that is.
And it has nothing to do with figuring it out.
In fact, it's all about NOT trying to figure it out logically.
It's about opening to your intuition…
tapping into your creativity…
listening to your heart…
Now I can hear you saying you're not creative, that you don't paint, that you can't even draw a stick figure.
Well, creativity isn't only for people who have some special artistic talent.
We are all creative beings.
Don't believe me?
Look at any group of young children. They are curious. They ask unexpected questions. They imagine cities made of ice cream and invent earth cleaning machines. They play in their imagination and assume that anything is possible.
This is creativity.
But as adults, we have forgotten that we are creative. We've tuned out, we live our lives on automatic, we've lost touch with what excites us.
We've lost touch with what ignites our heart.
And when we do get an inkling to play in our imagination, we hear all those old tapes that say: there's no time for that, or I'm not creative, or I can't make money at it so it's not worth my time…
But what if I told you that opening to your heart could change everything about how you show up in the world?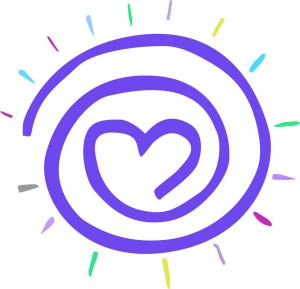 One on One Heart Sparks Coaching is the fastest way to get clarity, take action and manifest change in your life.
A coach is not a therapist. A coach supports and encourages without judgment, expanding your own awareness through powerful and thought-provoking questions.
A coach challenges you to recognize and accomplish goals at a faster pace than you might be able to do alone.
Heart Sparks Coaching
can change how you show up in your life!
Are you ready and willing to do the work?
Are you ready and willing to step to the edge of your comfort zone?
Are you ready and willing to let go of what isn't working to make room for what you really want? Even if you don't know what that is????

Heart Sparks Coaching with me is:
four 30-minute phone coaching sessions, one per week for four weeks
it is amazing what we can do in such a structured and contained amount of time–there's no room for storytelling or hemming and hawing–we get right to it!
weekly homework
accountability
With Heart Sparks Coaching you will:
awaken your deepest desires
gain clarity and focus about what's really important to you
explore your boundaries and limiting beliefs
imagine possibilities beyond what you already know
experience joy and delight as you connect with your authentic self
manifest changes that support a truly passionate and purposeful life
$495.00 for 4 weeks
Imagine how your life might be different in just 4 weeks!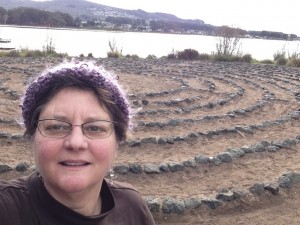 Contact Ruth today to discuss how
Heart Sparks Coaching
can change how you show up in your life!
602-531-3736
ruth@nullsparktheheart.com